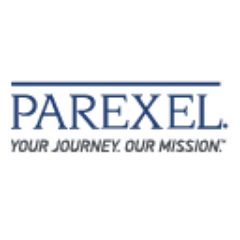 About Company
Name: Parexel
Job Details:
Education: Any Graduate
Experience: 4 - 6 years
Job Location: Hyderabad
Job Description:
Senior Business Analyst
4 to 6 years' experience in a Multinational Company in a relevant job involving qualitative data entry, data validation in the area of finance, Project Management, Contracts.
Experience within a Clinical Research Organization or a Pharmaceutical Company is preferred.
Strong knowledge on the Business Analysis process and techniques.
Advanced Microsoft Excel abilities to perform V Lookups, Pivot tables and highly comfortable manipulating data to fit client specific reporting requirements.
Solid background in table/query design, report design, and automation utilizing VB modules in Access data base.
Provides analytic support by coordinating data extraction from various databases and data interpretation
As a strong team player the Business Analysts Should be able to communicate with various internal project team members,
Investigator Payment Office, and external customers to resolve validation issues and client queries.
Ability to escalate – knows when and to whom to escalate unreasonable requests or concerns.
Professional communication with internal and external clients.